Welcome to the Recoloring category for the Sir Grout of the Lowcountry Blog. Here you'll find blog posts related to stone and tile grout that we've restored. See the amazing transformations with the included before and after pictures. Feel free to share and leave your comments.
Published August 30, 2022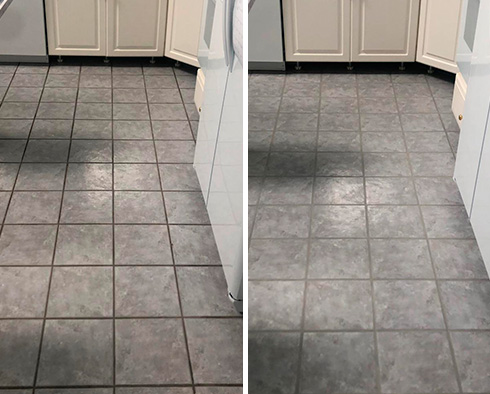 The Grout Lines on This Floor in Savannah Have a New Color Thanks to Our Grout Recoloring Experts
Grout is a delicate part that is susceptible to severe degradation. Grout lines may deteriorate over time due to wear and tear, incorrect cleaning procedures, and foot traffic. When this occurs, the restoration calls for more effort than a few scrubs with a store-bought cleaner.
READ MORE