Welcome to the living rooms category for the Sir Grout of the Lowcountry Blog. Here you'll find blog posts related to living rooms with stone and tile surfaces that we've restored. See the amazing transformations with the included before and after pictures. Feel free to share and leave your comments.
Published June 22, 2020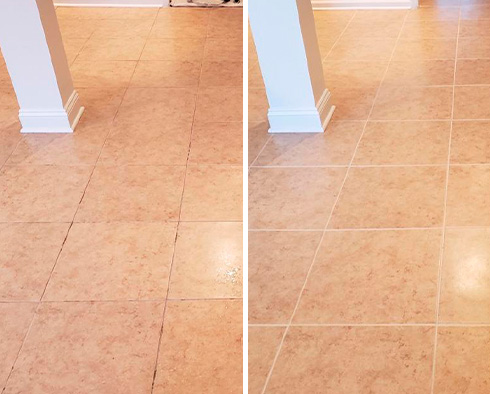 See How This Ceramic Tile Floor Said Bye to Dirty Grout Lines After a Grout Sealing in Bluffton, SC
A homeowner in Bluffton, SC recently contacted us because she had been struggling with the maintenance of her living room floor. The house was only a few years old but the floor's grout had begun showing signs of deterioration.
READ MORE
Published March 02, 2020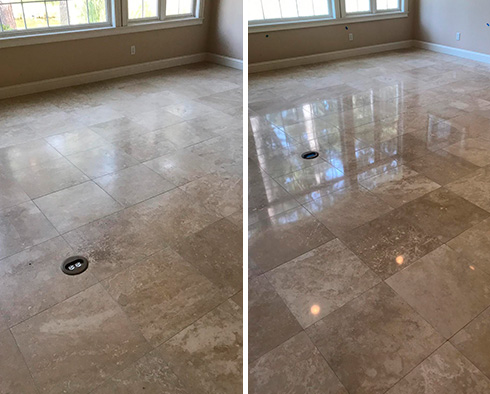 See How Our Stone Honing Experts Modernized the Appearance of a Worn-Out Travertine Floor in Hilton Head Island, SC
Travertine is one of the most desirable flooring materials. However, it might lose its charm over time if it's not properly maintained. That was the case for a homeowner in Hilton Head Island, SC.
READ MORE